Where we started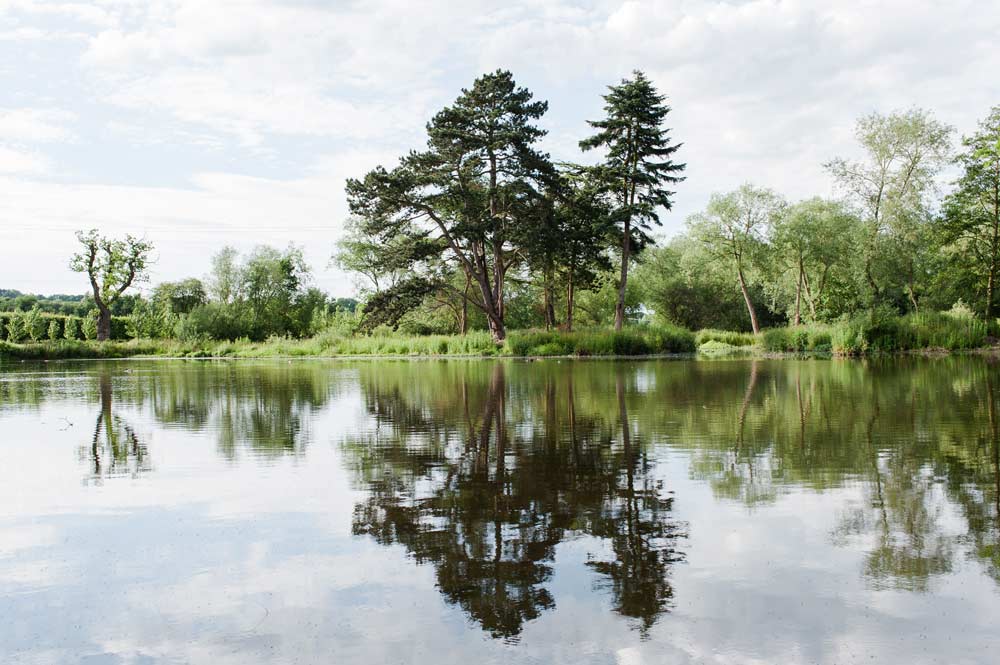 Our family has been farming the land since the early 1940's. As part of our day to day work on the arable farm, we began a project to restore the lake to its original glory. As soon as it was accessible we knew that it was too beautiful to keep just for ourselves.
Our imaginations went crazy with ideas about all of the possible ways the space could be used. It is such an idyllic location that weddings were the natural fit, but we couldn't decide on what type of style to offer.
That's when we realised that that wasn't our decision…
Why should we decide what kind of style couples want for their big day? It's entirely up to them. It was a lightbulb moment where we made a decision to leave all of the creative decisions to our brides and grooms.
Originally dairy, we are now an arable farm and have been hosting weddings here since 2011
Our location, your style
Most places have stipulated suppliers to use and that doesn't always fit. We do have some fabulous preferred suppliers who you can choose for your big day, but if you want something different that is ok.
Our venue is best suited to couples who don't want an 'off the peg' wedding day. Couples who want to put their own stamp on their wedding and make it their own. Couples who want to have a sense of freedom and fun as they plan their big day.
One of the best things about a Brook Farm wedding is that the style of your day is entirely up to you
We love our business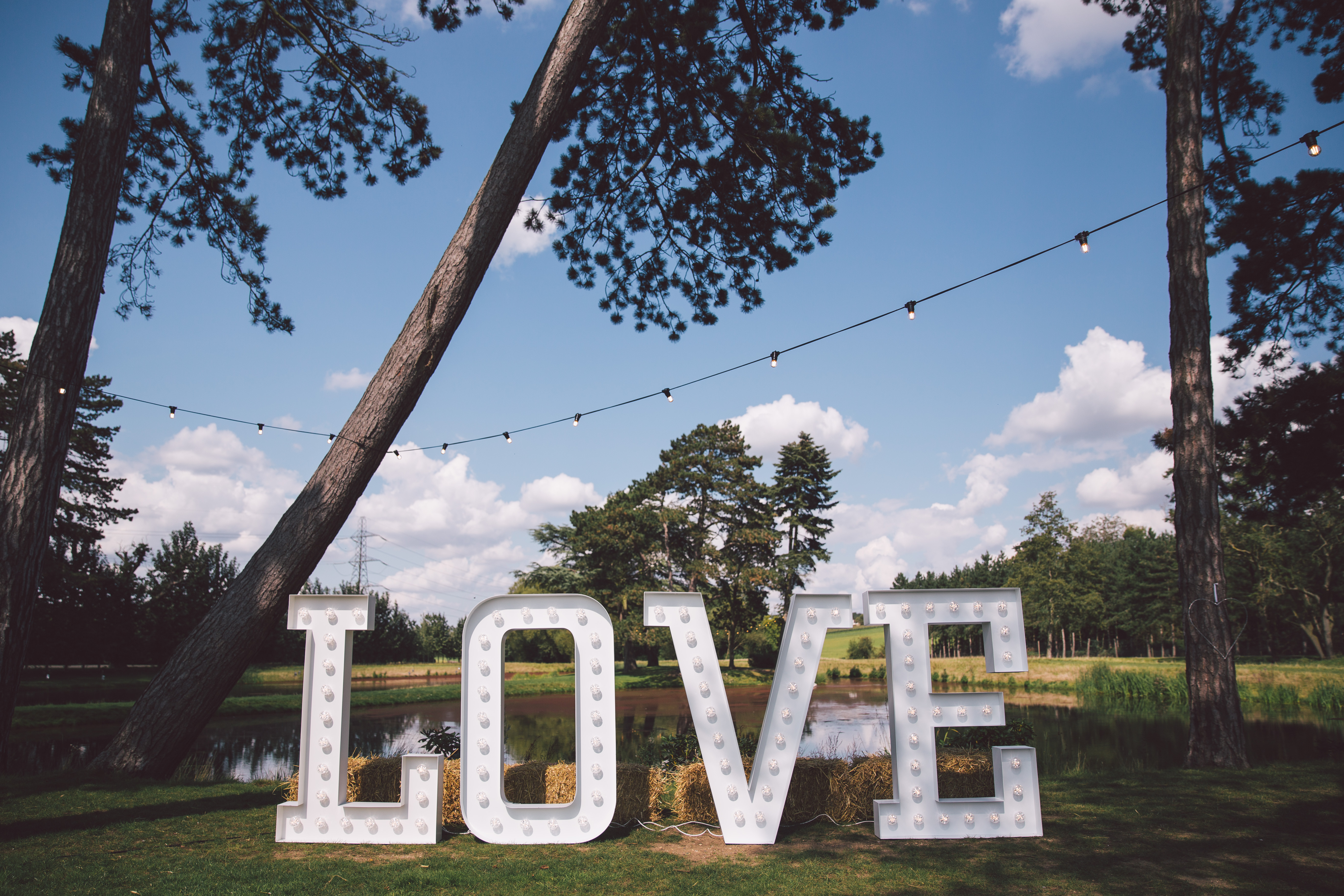 We really enjoy the variety of meeting each couple and getting to know them. Finding out the little gems about their story as a couple and seeing their plans come to fruition is something we love. We don't have a favourite wedding and we can't possibly tell you about them all, so here are just a few to reminisce over…

Louisa & George
Our first wedding in 2011 and the couple who gave us the confidence to pursue our dream.

Bee & Simon
The first couple to hold a blessing here and show us how gorgeous this could be.

Katie & Chriag
For giving us a colour explosion at their Indian/English fusion wedding.

Mandy & Chris
For one of the first festival feel weddings.

Emma & Dylan
For their undeniable style and a first dance that turned into a flash mob.


Grace & Ashley
For the most fantastic flower arch you have ever seen.
It's been a journey for us and every single couple have taught us something about how we can improve.