The Thomas family has lived and worked on Brook Farm since 1941. We like to keep ourselves busy so as well as arable farming, we offer game shooting and we have an absolutely stunning wedding venue. Have a little look round our online world to find out more….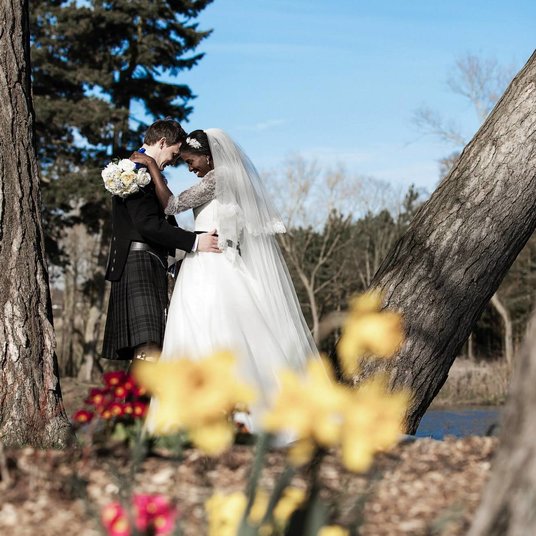 We provide you with exclusive use of our stunning location and a temporary structure of your choice (marquee, tipi, yurt etc) will then be erected for your wedding reception. This area is adjacent to a beautiful lake so you and your guests will be able to enjoy the tranquil views and really soak up the beauty of having your reception in the great outdoors.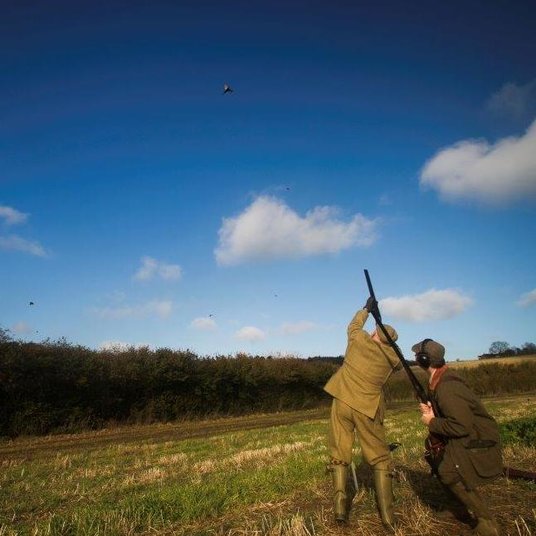 Brook Park Shoot is run over 1,500 acres of undulating South Herts countryside including 150 acres of woods which offers each gun challenging birds.
Our season starts in September with some exciting partridge days before we proceed on to the mixed bird days.
From our Blog
Saturday 20 June 2015 Roll up, roll up! Ladies and gentleman let me introduce you to the one, the only Mr & Mrs Smith's funfair extravaganza! Once again Brook Farm …
Saturday 13 June 2015 Our second wedding of the season was between Jazz and Tom who wanted a laid back, country style reception and chose a tipi to complement this …
Saturday 6 June 2015 The force was certainly strong at Brook Farm at the weekend….. Saturday saw Dylan and Emma kick off our wedding season and give us a lesson …